Knee Pain Treatment with Injections
Knee Pain Treatment with Injections
Written By Preferred Medical and Rehab on August 8, 2019
---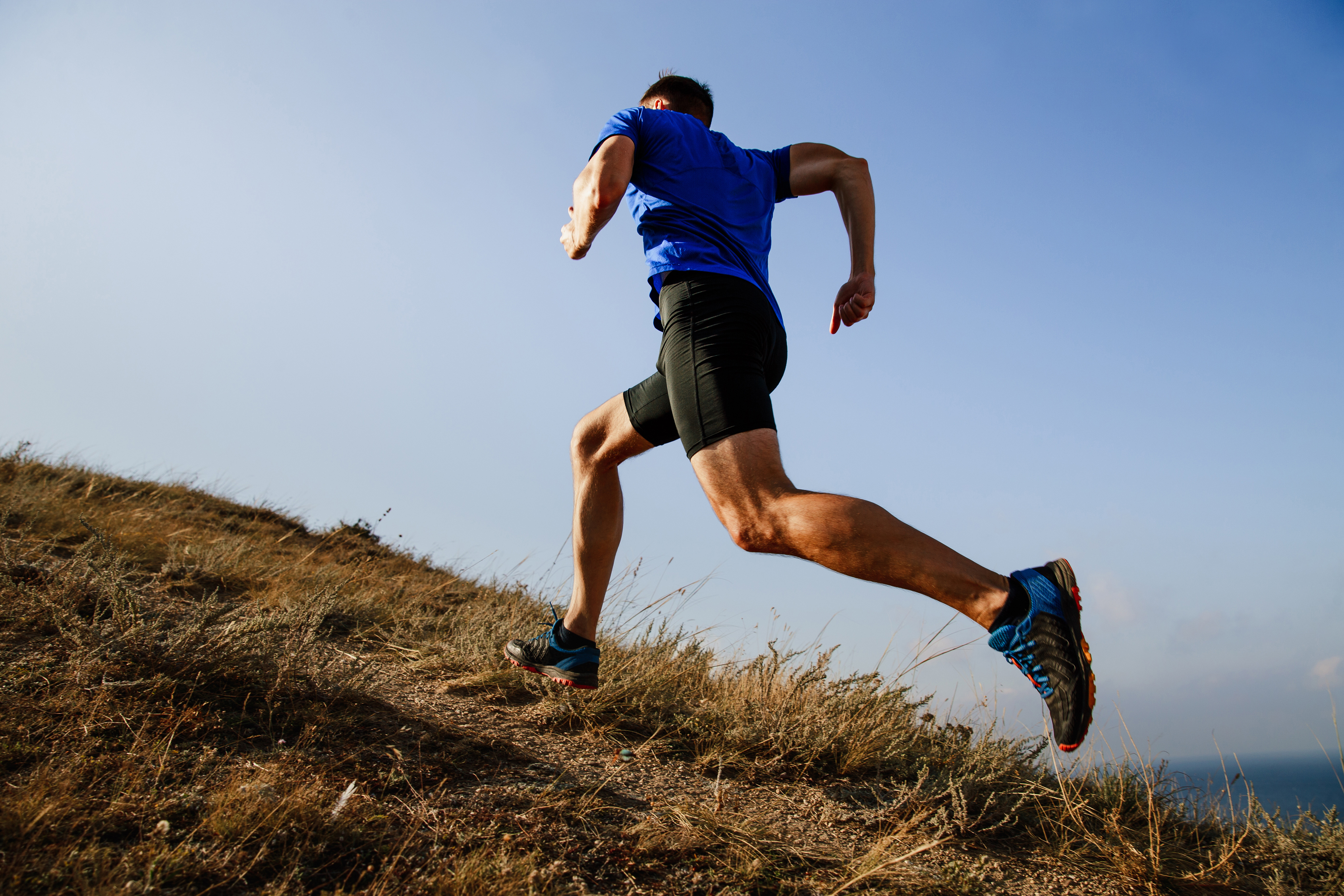 Innovative medical technology to treat lingering, chronic knee pain.
Summertime in Anchorage means hiking, mountain biking and the exploration of Alaska's natural beauty. With average summertime temperatures in the upper-60's, we know our patients relish the freedom of experiencing the Last Frontier pain-free.
If your knee joints are causing you noticeable discomfort – and it is interfering with your quality of life – Preferred Medical and Rehab offers a variety of minimally-invasive knee pain treatment options to help alleviate the pain.
Steroid Injections
One option for knee pain treatment is an uncomplicated steroid injection. With this procedure, one of our experienced technicians will prep the affected area of your knee for injection with a safe corticosteroid. This option is ideal for those who have tried oral steroids or analgesics without much response or relief – but are not quite ready to consider invasive surgery.
Stem Cell Therapy
Our Anchorage office also offers cutting-edge stem cell therapy for knee pain—a treatment with proven results with minimal side effects. For anyone facing osteoarthritis, a stem cell injection can reduce inflammation and auto-immune response—leading to quick relief without the recovery of major surgery. For many, stem cell injections for knee pain treatment can actually delay or completely avoid knee replacement surgery.
Hyaluronic Acid
Difficult to pronounce, perhaps, but hyaluronic acid injections for knee pain are a safe alternative for anyone with ongoing osteoarthritis that is non-responsive to over-the-counter remedies. Comprised of a compound similar to that found in the joint's natural lubricants, hyaluronic acid could help salvage your summer plans in just one or two quick treatments.
To learn more about injections for knee pain, please contact Preferred Medical and Rehab today at 907-333-6525.

Posted In: Chiropractic Knee Pain Treatment