Trigger Point Injections to Treat Shoulder Pain
Trigger Point Injections to Treat Shoulder Pain
Written By Preferred Medical and Rehab on September 2, 2019
---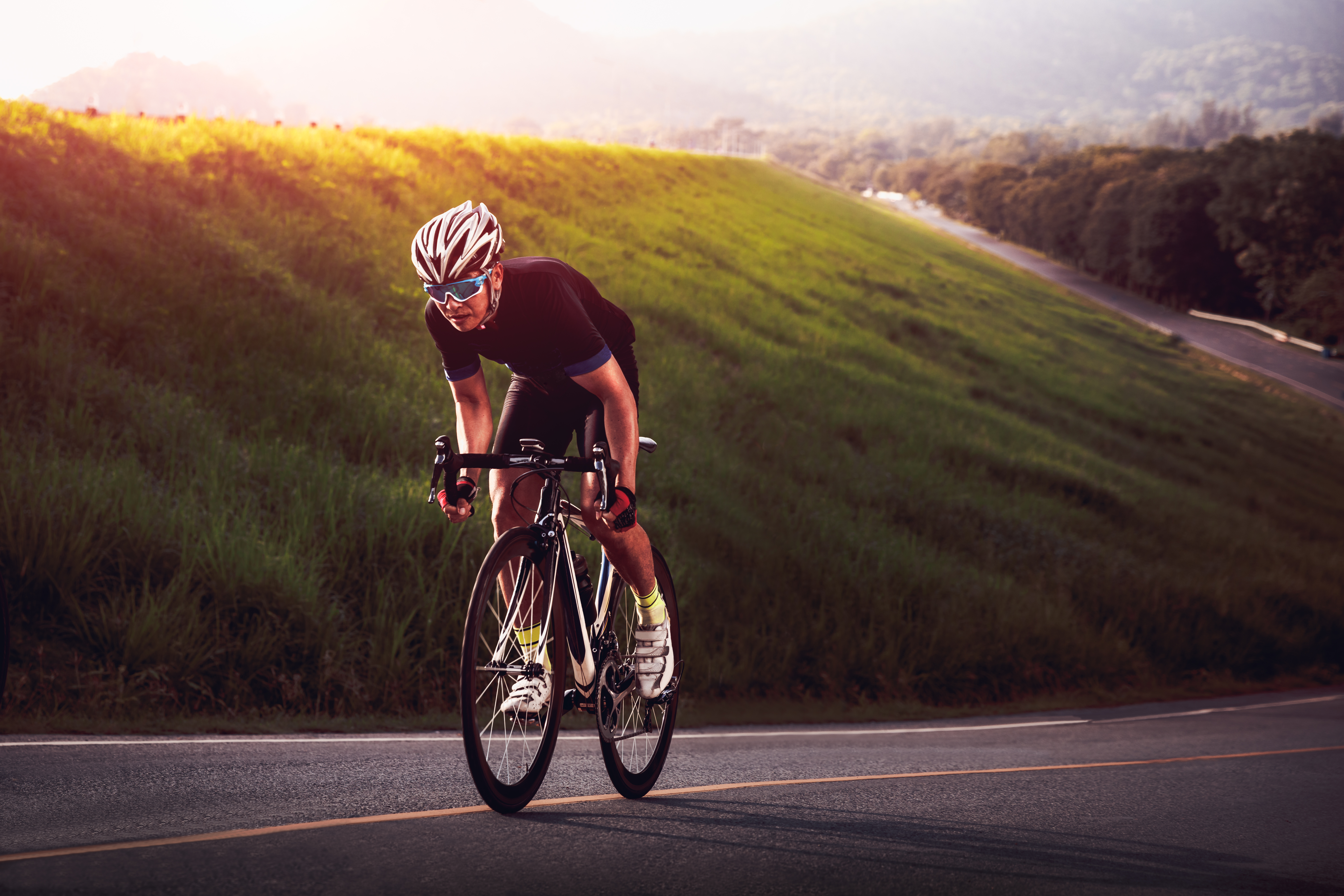 Trail riding is an increasingly popular activity in Anchorage this time of year. For any cycling enthusiast, the onset of debilitating shoulder pain can creep up in the hours and days following an intense trek. In fact, downhill mountain biking is one of the top causes of chronic girdle and shoulder pain for enthusiasts – and treatment by an experienced chiropractor can offer swift relief.
Known as "trigger point injections," a chiropractic provider will utilize the appropriate mixture to almost instantaneously alleviate the nagging, radiating feeling of scapular irritation. To learn more about this procedure, be sure to call Anchorage Spinal Care as soon as possible – your next trail ride awaits!
Shoulder Pain Basics
Shoulder pain is a broad term encompassing discomfort across an array of muscle and tendon groups in the upper body. This type of pain can range from mild to debilitating, the latter of which can substantially interfere with the ability to dress, engage in personal hygiene, or even eat. For many, shoulder pain falls somewhere in the middle – and is currently the third-leading cause of musculoskeletal consultations in primary care medicine today.
While outdoor activities may be to blame for some seeking shoulder pain treatment, other causes include:
Repetitive heavy lifting

Certain types of employment (e.g., hairdressing, construction work)

History of injury to the area

Rotator cuff strain

Poor posture or repetitive movement in an awkward position
With proper chiropractic care, many instances of shoulder pain are treatable without risky pain medication or invasive surgery. Further, working with a chiropractor can help address the body holistically, allowing for head-to-toe healing of even the most bothersome afflictions.
What is a Trigger Point Injection?
To fully understand a trigger point injection for shoulder pain, it helps first to clarify the condition known as a trigger point. When a muscle is unable to relax, it may form a small knot or ball, creating inflammation, swelling and, ultimately, discomfort. A shoulder-area trigger point may also "refer" pain to another muscle group, such as the mid- or lower back.
Trigger point injections, offered to shoulder pain patients at Anchorage Spinal Care, are a tailored mix of remedies designed to both disengage the lump and relieve the tension and inflammation it causes. These injections may contain any combination of saline, a local anesthetic, or even cortisol (depending on the severity).
Contact Anchorage Spinal Care today! We look forward to putting shoulder pain in your past: 907-333-9525.

Posted In: Chiropractic Shoulder Pain Treatment Trigger Point Injections